Monarch Child Care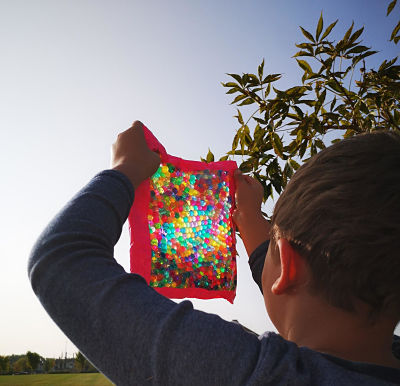 "Dedication to Children. Inspiration for Families."

Monarch Child Care Society (MCCS), located in the Victoria School of the Arts, is a high-quality, accredited out-of-school care (OSC). We offer care for children in Kindergarten through Grade Six. We are a not-for-profit centre that is governed by parent volunteers.
Our philosophy is to build positive relationships with children, families and the community. Our qualified staff creates a nurturing and enriched environment that fosters the development of the whole child.
The Centre is open Monday to Friday from 7:15 a.m. to 5:30 p.m. and offers childcare during school in-service days and school holidays. The Centre is closed on all statutory holidays.
History
Monarch Child Care Society (MCCS) was established on August 31, 1998.
In Alberta, all licensed and approved child care programs must meet a minimum set of provincial standards. The Alberta Child Care Accreditation program established standards that exceed those in the provincial standards. These higher standards were developed by members of the child care sector, together with Alberta Children and Youth Services.
An accreditation agency worked with accredited programs to make sure they follow these standards. This voluntary program was the only one of its kind in Canada.
Child and Family Resource Association (C.A.F.R.A.) accreditation since September 1999.
The Alberta Association for the Accreditation of Early Learning and Care Services accreditation since April 2006.
Out-of-School-Care Accreditation since February 2010.
Staff
All our full time staff members are Child Development Supervisors ( Level 3) and have almost 90 years of combined experience working in the not-for-profit child-care industry. All have security checks, child welfare checks and are trained in Child Care First Aid and CPR. Each staff member is also encouraged and supported to continue his/her professional development in the child care field. The experience and passion of our staff members creates an enriching and exciting learning environment for your child. In addition, our Executive Director, Ela Olszewska, won an Alberta Child Care Professional Award of Excellence in 2010. These awards honour child care professionals who exemplify leadership and dedication in their field.
For more information, please call 780 392-3547.