2020-2021 Arts Season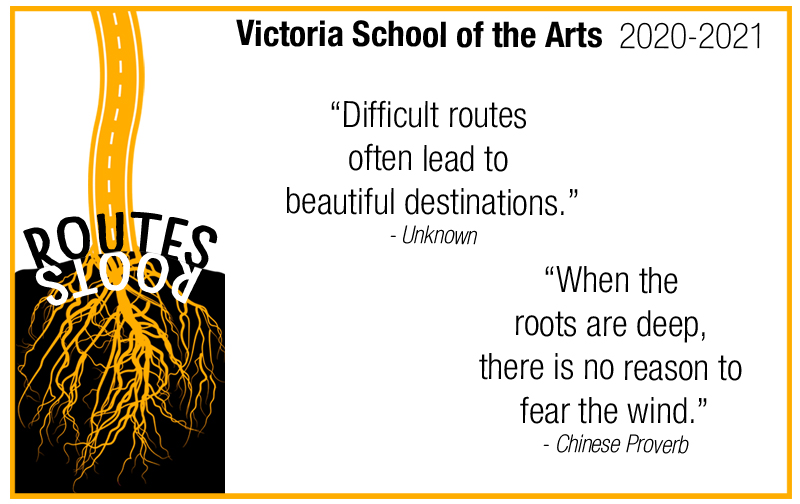 Due to the Covid 19 pandemic, we have adapted our 2020-2021 Art Season to accommodate public health regulations. Celebrate our student work through our online releases:
Fly Away Home
Remembrance Day performance by the Jazz Choir and Dance Xtreme - Watch it now!
Jazz Choir
Grade 10-12 Students experience a"Virtual" Choir in their performance of "Come Alive!" - Watch it now!
Leaps and Bounds
In production - Coming Soon - - Watch it now
A Midsummer Night's Dream
In production - Coming early spring - Poster
No Day But Today
In production - Coming this spring
Playworks
Coming this spring